About us
Our charitable trust facilitates the transfer of funds to good causes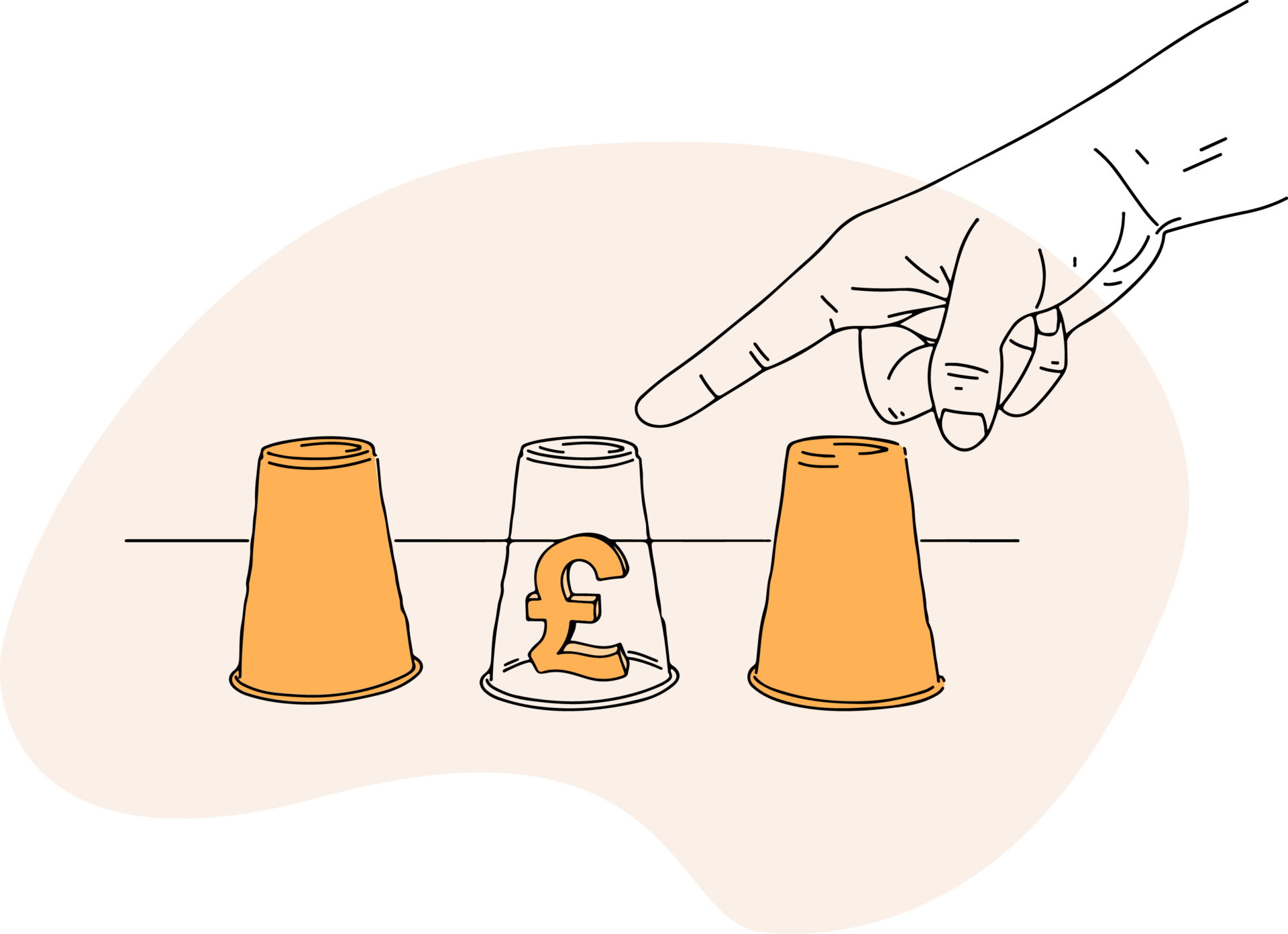 We offer complete transparency on where money is going, how it will be used and the resulting impact it has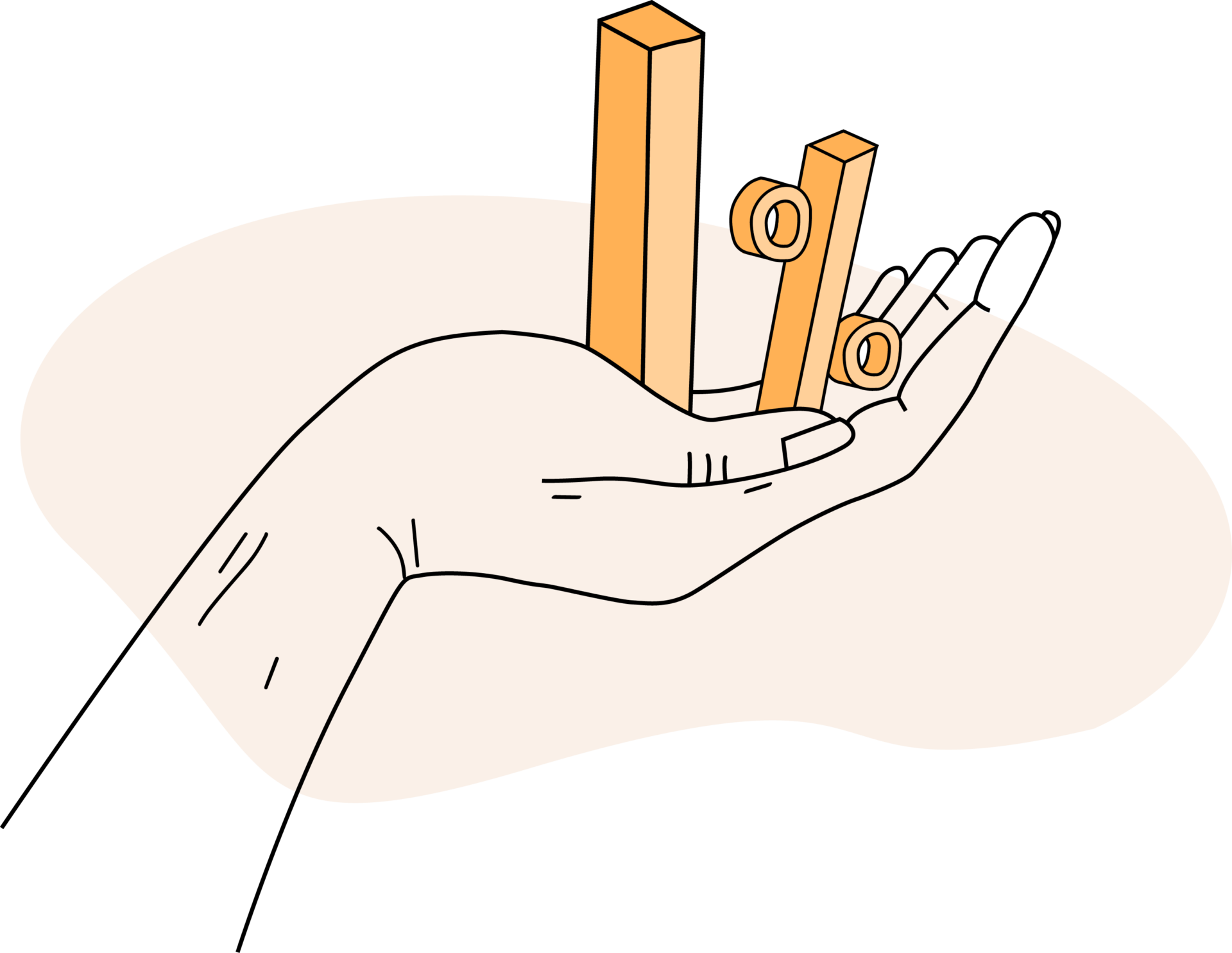 We only take 1% of your donation as a fee
Other organisations offer similar services, however sometimes charging as much as 5% of the money donated, reducing the value received by the charity.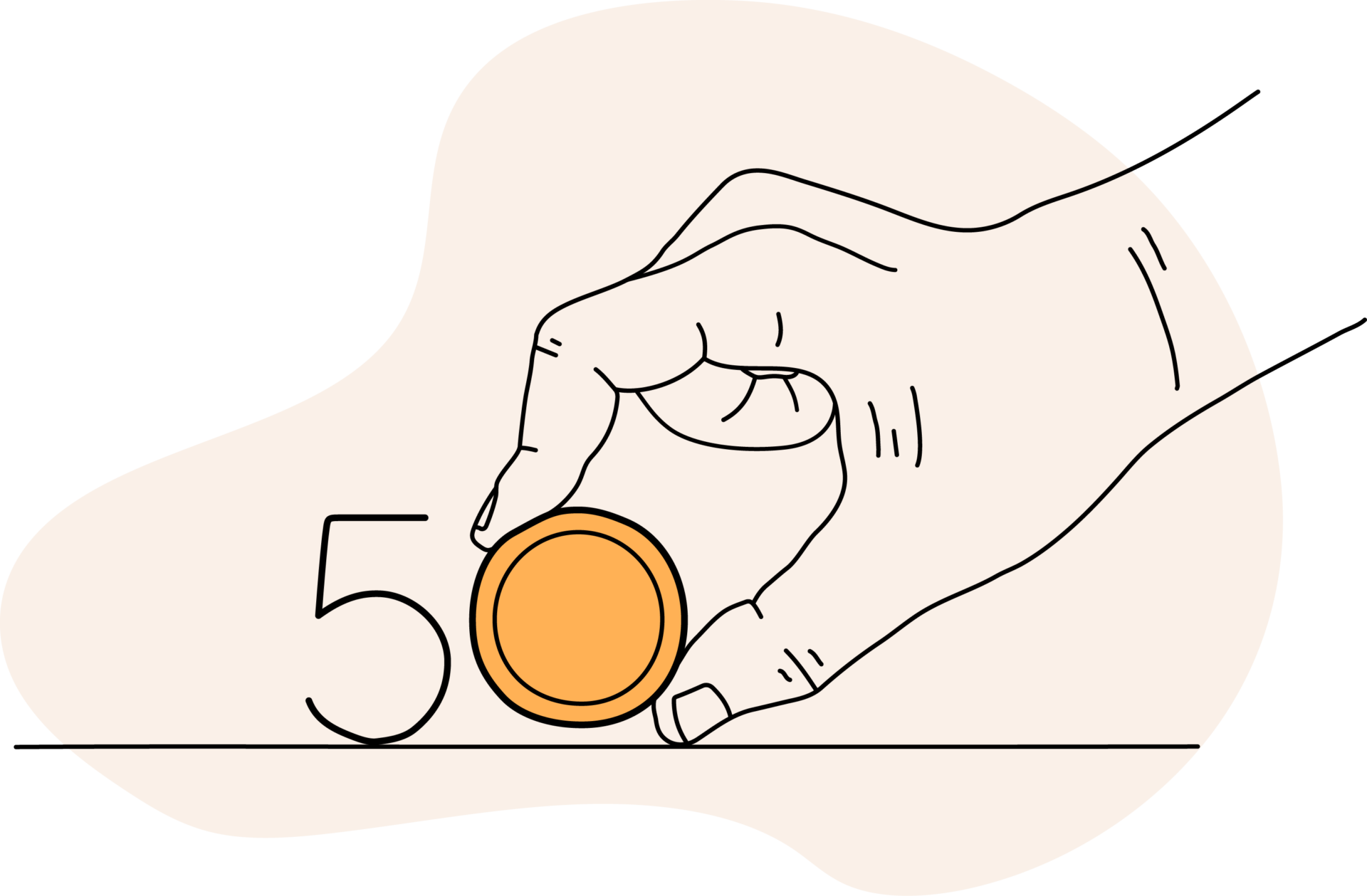 Ethical Investors donates 50% of net profits to good causes
Since Ethical Investors was established in 1989 it has allocated 50% of its net profits to good causes whilst Ethical Screening makes annual donations to charities selected by its employees. The Trust acts as a vehicle for both firms - enabling them to make donations to good causes.
Ethical giving is managed by a group of independent Trustees and supported by employees of Ethical Investors and Ethical Screening